Comfy
Discover your new happy space and join us as we slip between the sheets and explore everything we have on offer.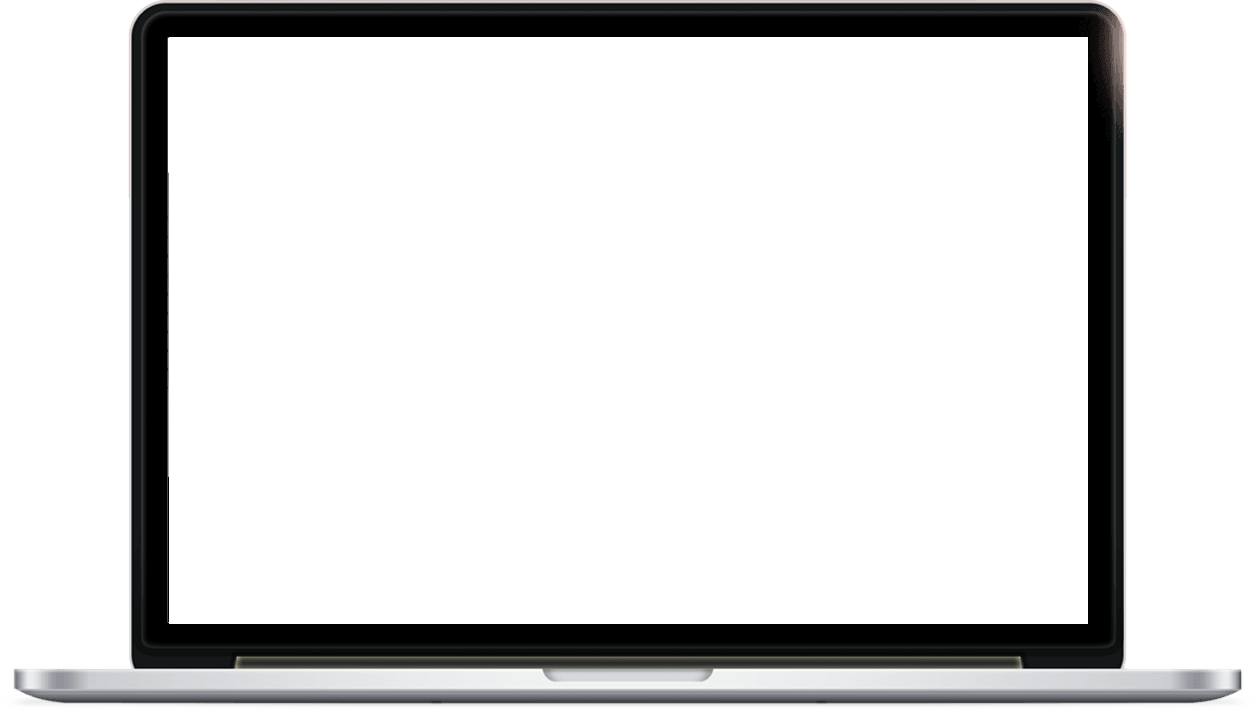 The Challenge
Meet our Founder, Esther du Plessis.
Founded by Esther du Plessis, Comfy is a proudly South African direct to consumer bedding brand focusing on quality and customer satisfaction.
The Product
"We created Comfy to deliver timeless and beautiful products for your comfort at a fair price."
At Comfy, we believe the most significant sign of quality is how each fabric feels to the touch. Whether you're a hot sleeper looking for something light or simply searching for the ultimate in bedding luxury, we have it.
Result
97%

Approval Rates

0.4%

NPL (Non Performance on Loans)

39%

Savings to Loan ratio