FairQuid
FairQuid is a financial wellbeing platform empowering your employees to be financially fit.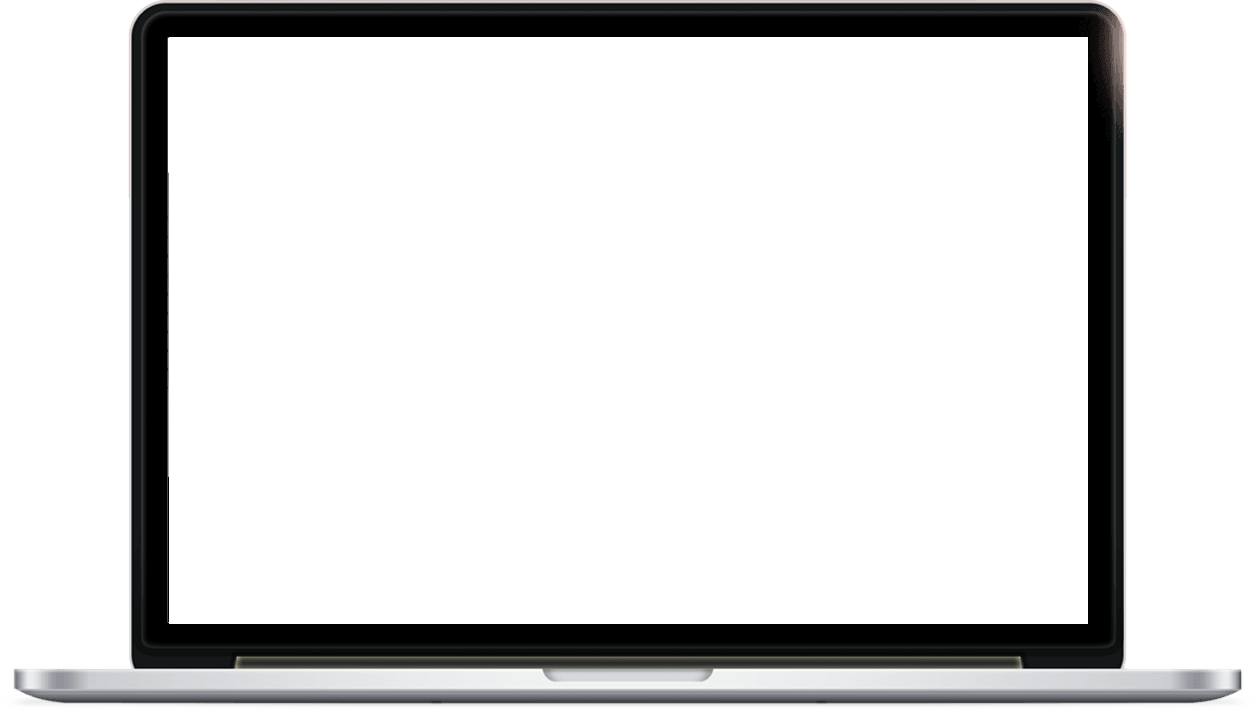 The Challenge
Create an integrated platform from the ground up
FairQuid was only an idea. We were tasked with bringing it to life. A solution had to be developed that fulfilled the vision of the FairQuid team to bring end payday loans and bring financial independence to the UK workforce.
The Product
A scalable payroll management and loan disbursement marketplace that fosters financial well-being.
We developed an integrated application that enabled employers to provide the benefit of payday loans and savings payroll linked savings and loans to their employees. The platform plugs into payroll data on one end and provides loan application processing and lifecycle servicing via connected member owned not for profit community credit unions on the other. Loan disbursements are automatically processed and employers can view the status of all outstanding loans deductions in real-time.
Result
97%

Approval Rates

0.4%

NPL (Non Performance on Loans)

39%

Savings to Loan ratio