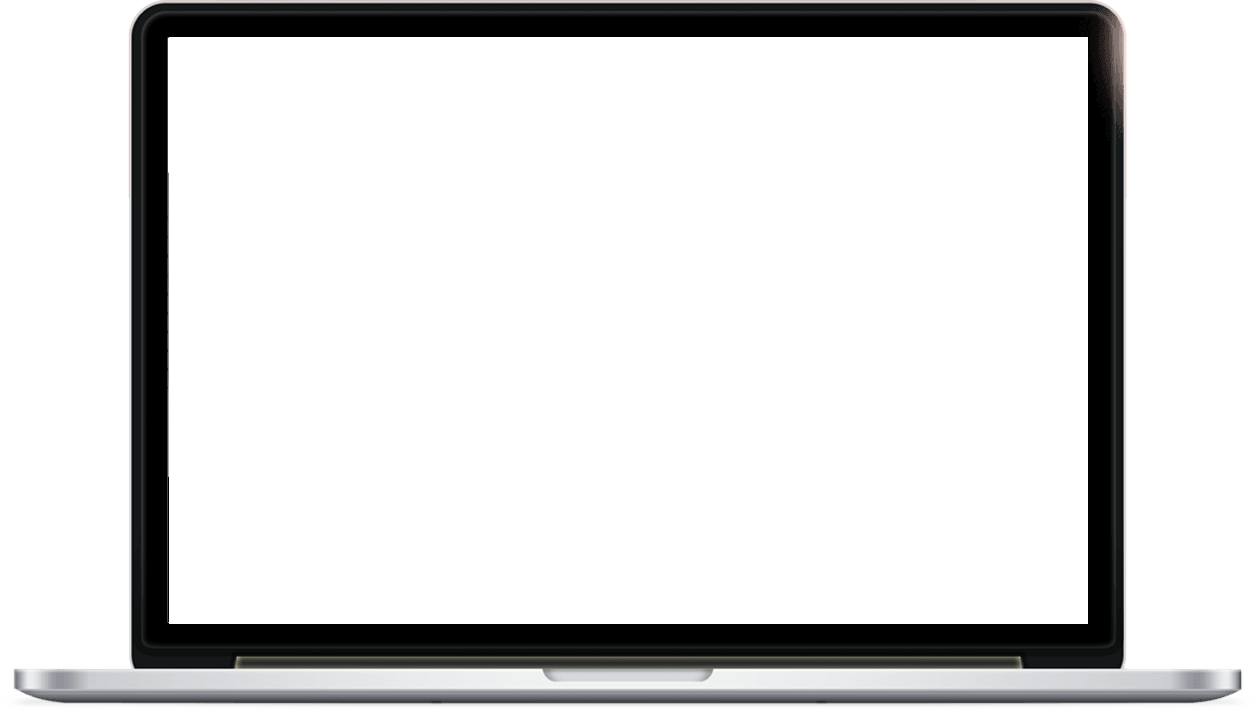 The Challenge
When disparate solutions just don't work.
The Restory approached us when they were on the verge of exploding on the UK startup scene. Anticipating scale and growth, they knew that their current systems would fail. They needed a system that not only met their existing needs but scaled with their growth trajectory.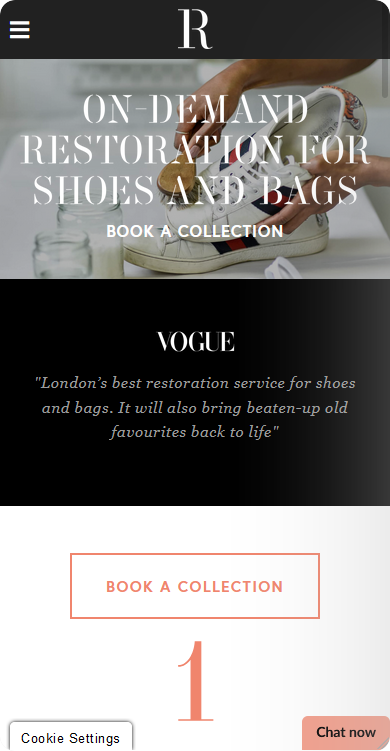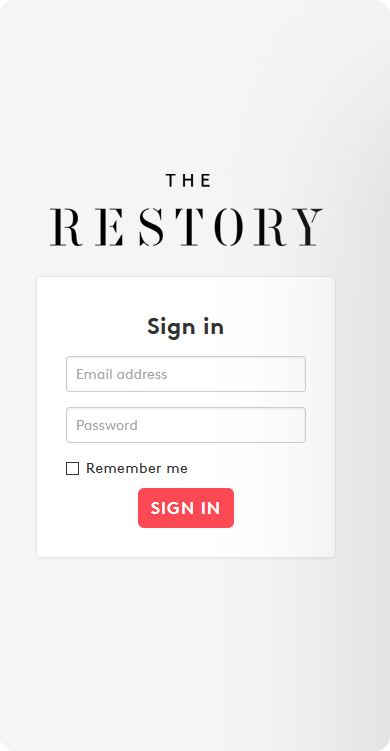 The Approach
Creating a seamless digital experience.
We developed a custom platform to automate and streamline all operations for The Restory. Complete with bar-code integration, inventory management, alerts and notifications, our solution has been powering The Restory for the past 3 years. We are constantly innovating and supporting The Restory as they embark on their next phase of expansion across Europe