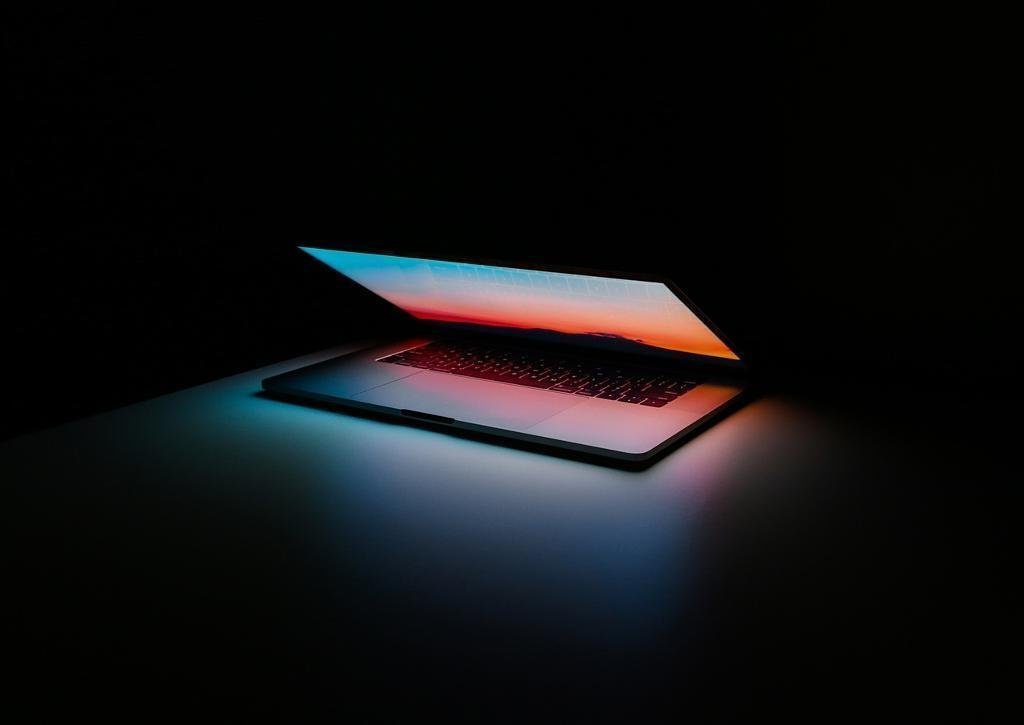 January 9, 2020
Our developer-centric workforce gives us a decided advantage in sourcing the very best of software engineering and management talent to meet your needs.
In addition our Project Managers and UX Designers produce tailored and efficient products, working with your feedback to produce the best solution possible.
If you've got a great idea we'd love to hear it.
Find out more about what we do: http://bit.ly/2NOqF1K