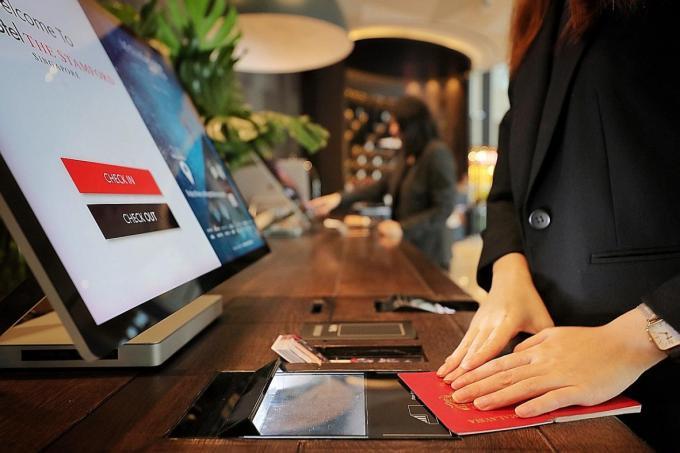 December 16, 2019
Automated technology in customer-facing industries has great advantages: the self-service element provides round-the-clock access and can save an incredible amount of time.
A new system named E-Visitor Authentication (EVA) could help see the end of manual check-in processes in hotels and cut the check-in times by up to 70%.
The system uses an app or kiosk, inviting guests to to scan their passports using facial recognition technology.