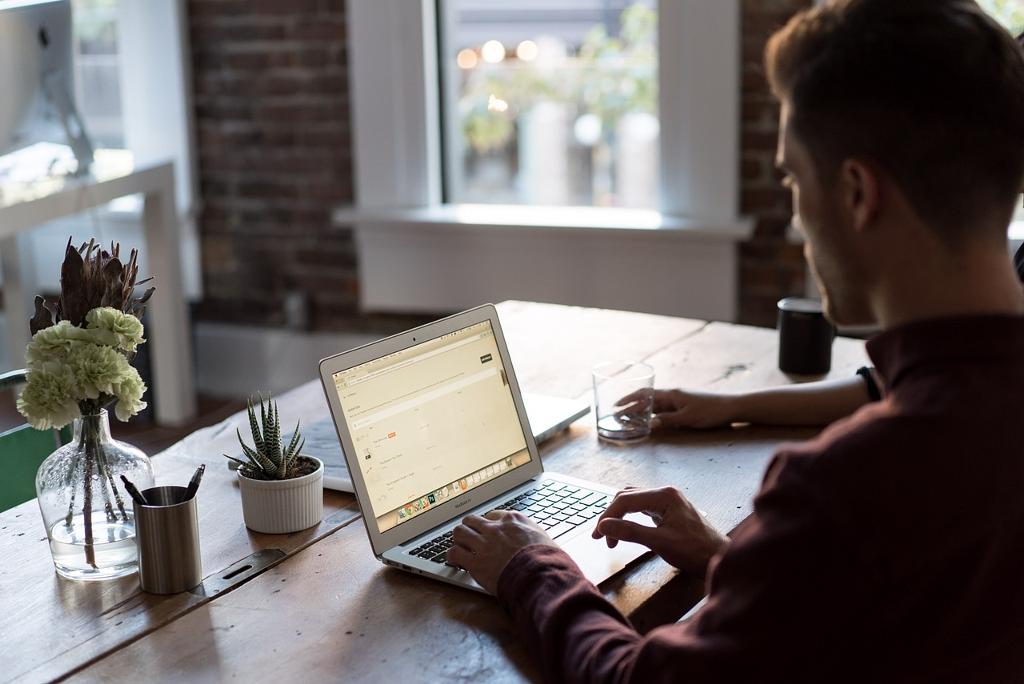 December 16, 2019
Famcom helps turn your ideas into reality, helping you achieve your ultimate business vision and goals.
We develop custom mobile and web apps worldwide, with offices in North America and Asia.
Our goal is to have an office (or several!) in all seven continents to provide a global service to businesses who need truly brilliant software engineering.