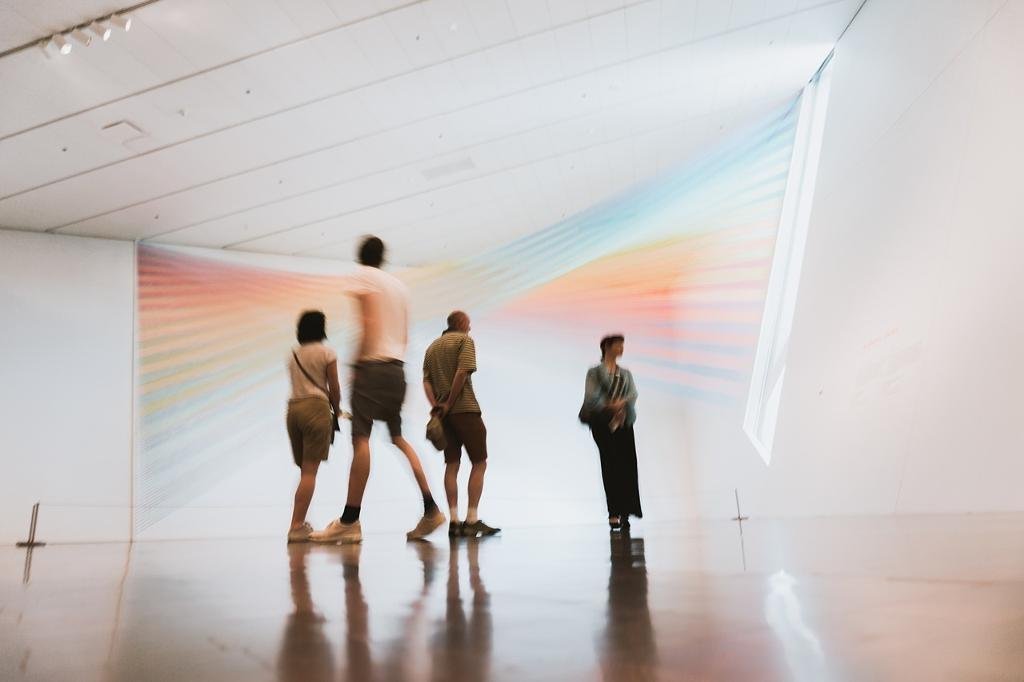 January 16, 2020
Our mNet museum automation software features a user-friendly control panel, designed to allow you to manage your software from one place.
This helps you out with keeping on top of everything, from sales to marketing to opening hours!
The software also integrates with some of the biggest social media and business tool sites, including Facebook, Twitter, YouTube and Google Calendar.
Get in touch and schedule a free demo today: http://bit.ly/2OB5zFz